February is National Children's Dental Health Month!
This month-long national health observance, sponsored by the American Dental Association (ADA), brings together thousands of dedicated professionals, healthcare providers, and educators to promote the benefits of good oral health to children, their caregivers, teachers, and many others.
---
Water, Nature's Drink!
Way to encourage your kids to drink water can include Infusing water by adding natural things like berries, cucumbers, lemons, and limes, providing your child with their own special drinking cup (for water only), and most importantly, being a role model! The more your children see you carrying out healthy habits, the more likely they are to do the same.
---
Activities for Children's Dental Health Month
The ADA has provided some fun activity sheets for kids to encourage their dental health routine and provide some fun.
---
Give Them the Right Tools!
Kids Starter Packs are Buy 2, Get 1 Free all month long! Simply use the code CDHM2021 at checkout!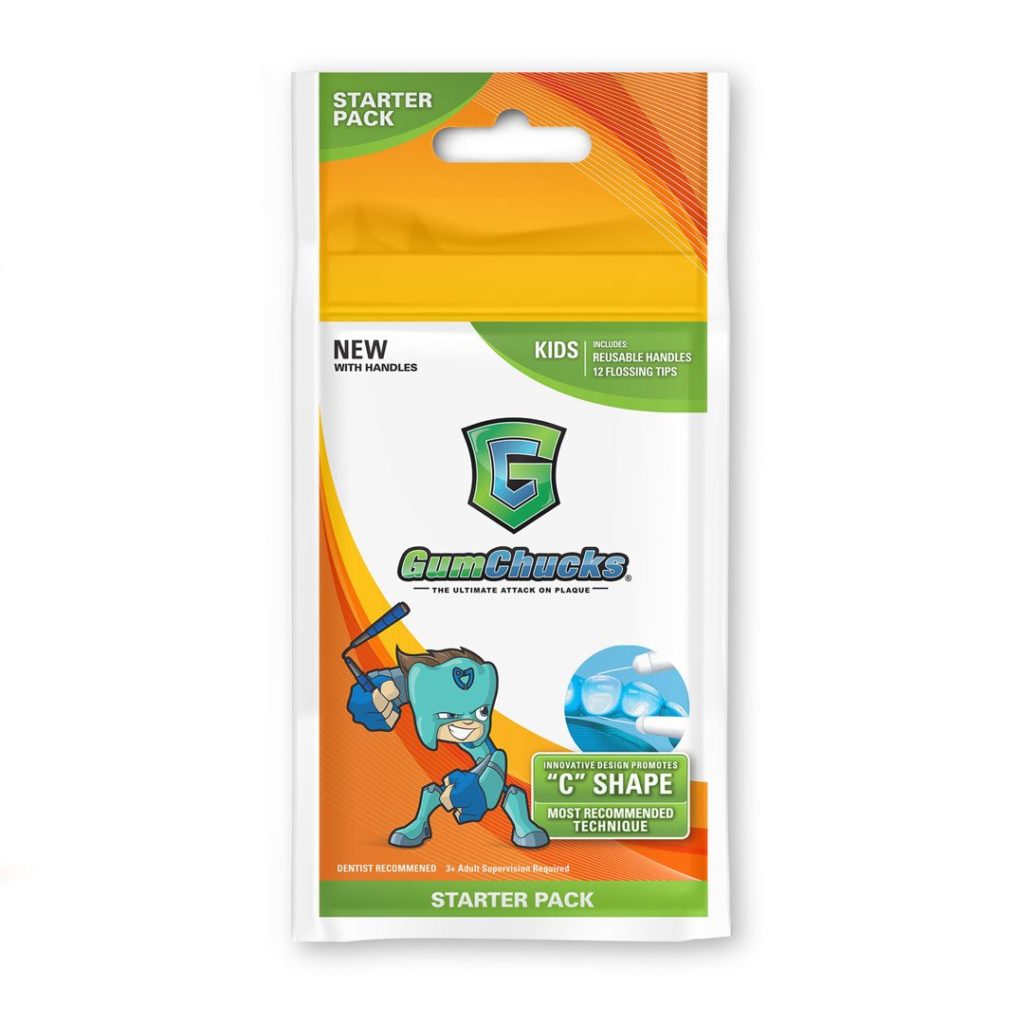 Kids Floss Starter Pack
---