Are You a Dental Professional?
Register to receive special industry pricing and discounts exclusively for Dental Professionals!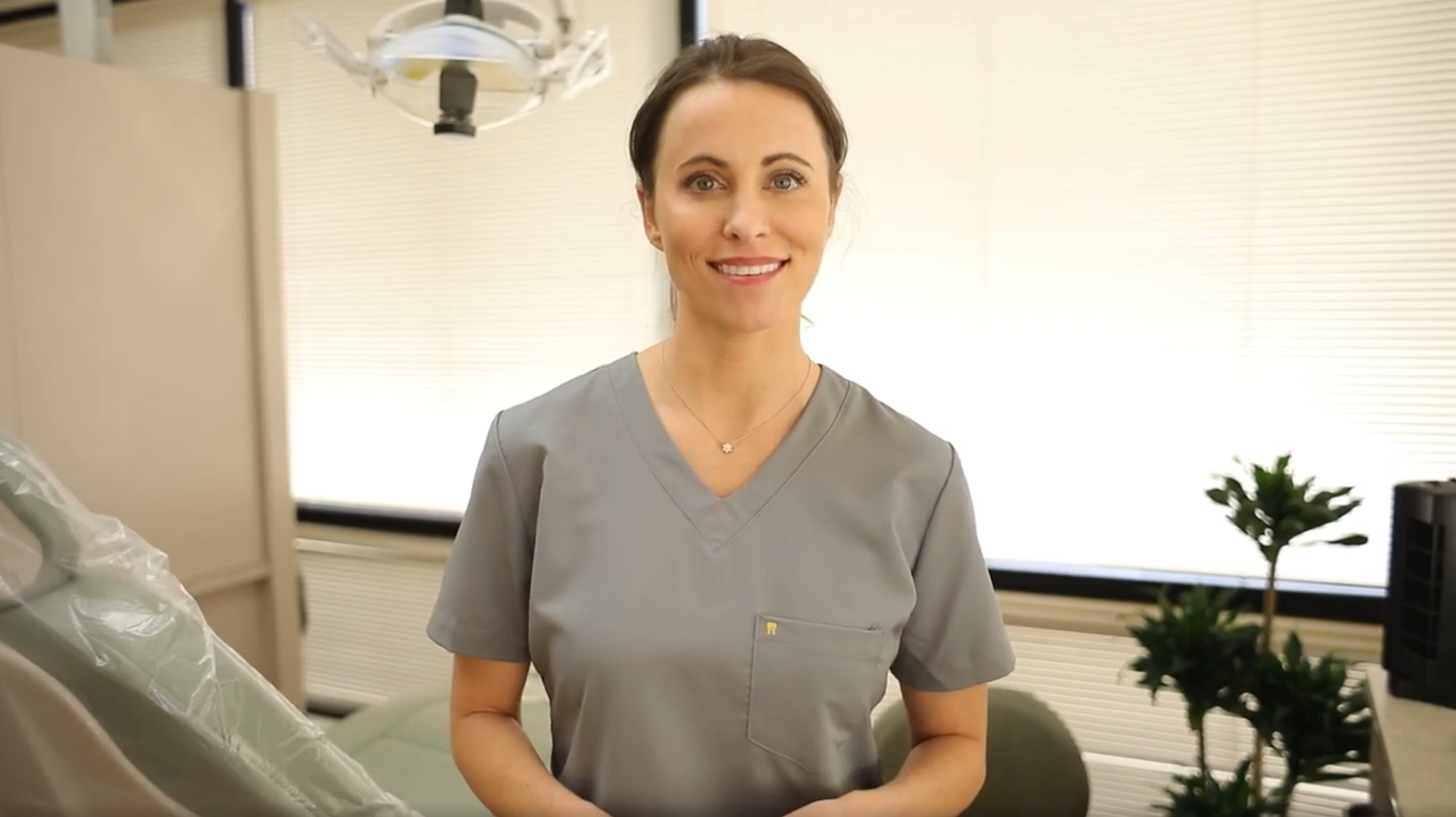 A study conducted at UCLA showed that when using GumChucks, children ages 4-9 flossed more quickly and effectively than children ages 10-15 did with traditional string floss. The research proved that GumChucks is efficient, effective, and allows for faster flossing and greater improvements in gingival health.
Study performed by University of Portugal
Floss Frequency 4 Months After Using GumChucks
An independent study conducted by the University of Portugal showed that 73.8% of people who tried GumChucks became regular daily flossers. The study measured flossing efficacy as well as efficiency. Through increased compliance, GumChucks helped patients improve their oral health.
Professional Sample Request
If you are interested in receiving a sample of GumChucks, please fill out this form or email us at [email protected].
What Dental Professionals Are Saying
Mary
These are amazing! I am a dental hygienist and somehow have never heard of these until recently. After trying it out I plan on recommending GumChucks to all my patients that find it difficult to floss. It's much easier to floss behind your back molars and in between them as well. So very impressed with this product!