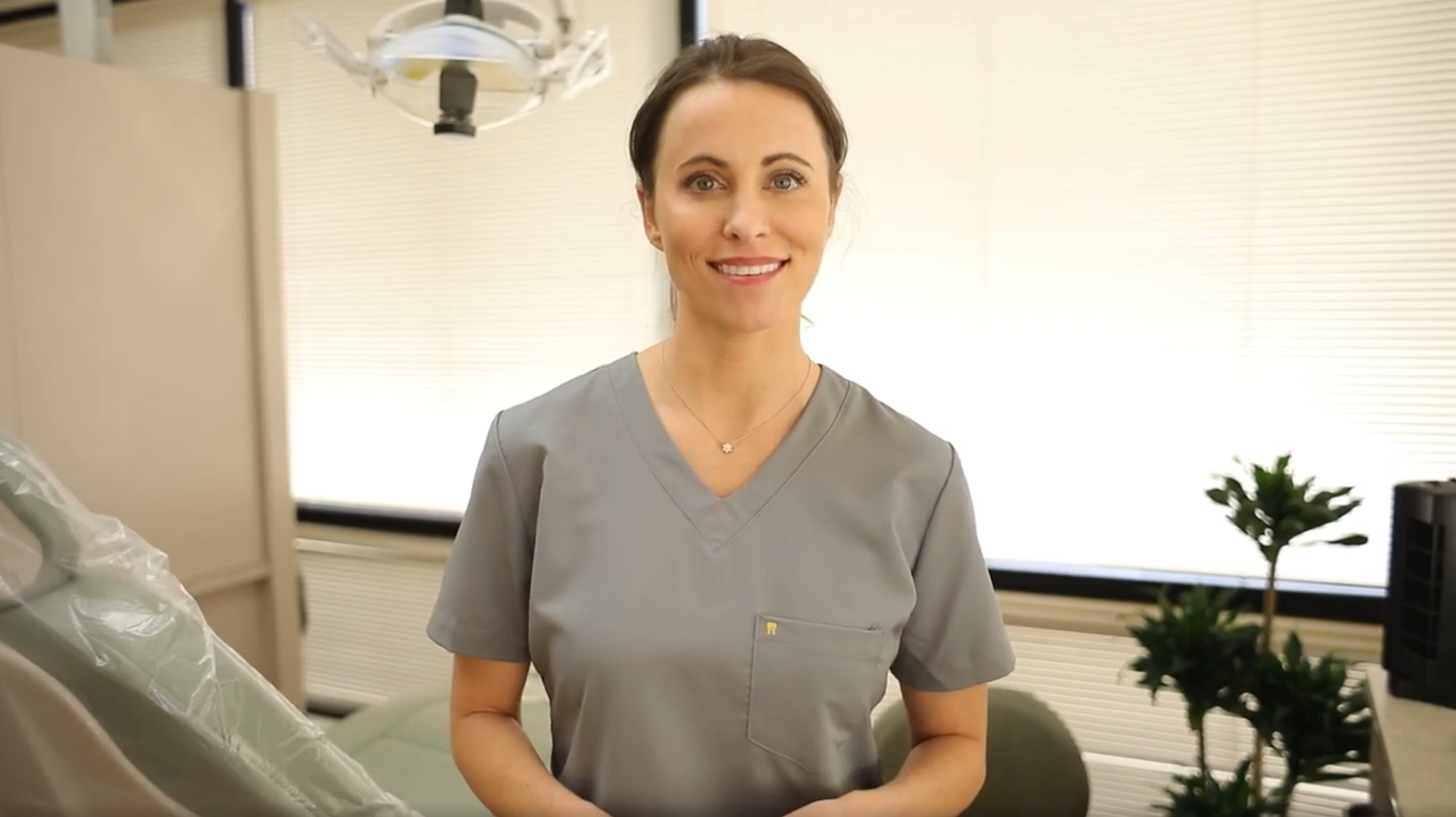 Are You a Dental Professional?
Register to receive special industry pricing and discounts!
Receive special discounted pricing
Access information and resources for your practice
Order free marketing materials for your practice
Please note: If you were registered on our old site, you will need to register again.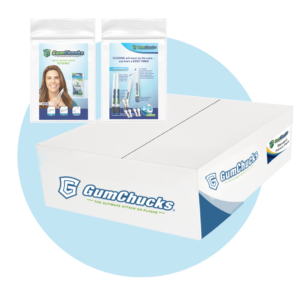 Join our GumChucks Product Feedback Team and get free samples to ues in your practice and send home with your patients.
ORTHOgami Sampling Program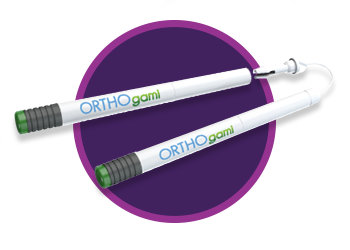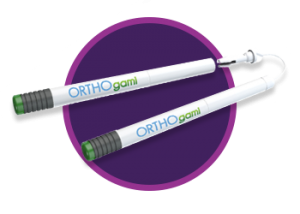 Learn how you can get faster, easier flossing for braces and increase patient compliance with our ORTHOgami Sampling Program for Orthodontic and Pediatric Dental Offices.
Webinar Information Request
A webinar is a great way to train your team on how to introduce and sell GumChucks. These webinars are free to all participants and are worth one CE credit.
Sales Representative Request
If you are a sale representative looking to request samples for one of your offices, please fill out the following form or call us toll free at 855-424-8257.
Professional Sample Request
If you are interested in receiving a sample of GumChucks, please fill out this form or call us toll free at 855-424-8257.
Flossing your patient's teeth just got faster and easier! GumChucks' ProTech handles are available in lightweight, autoclavable medical-grade aluminum!