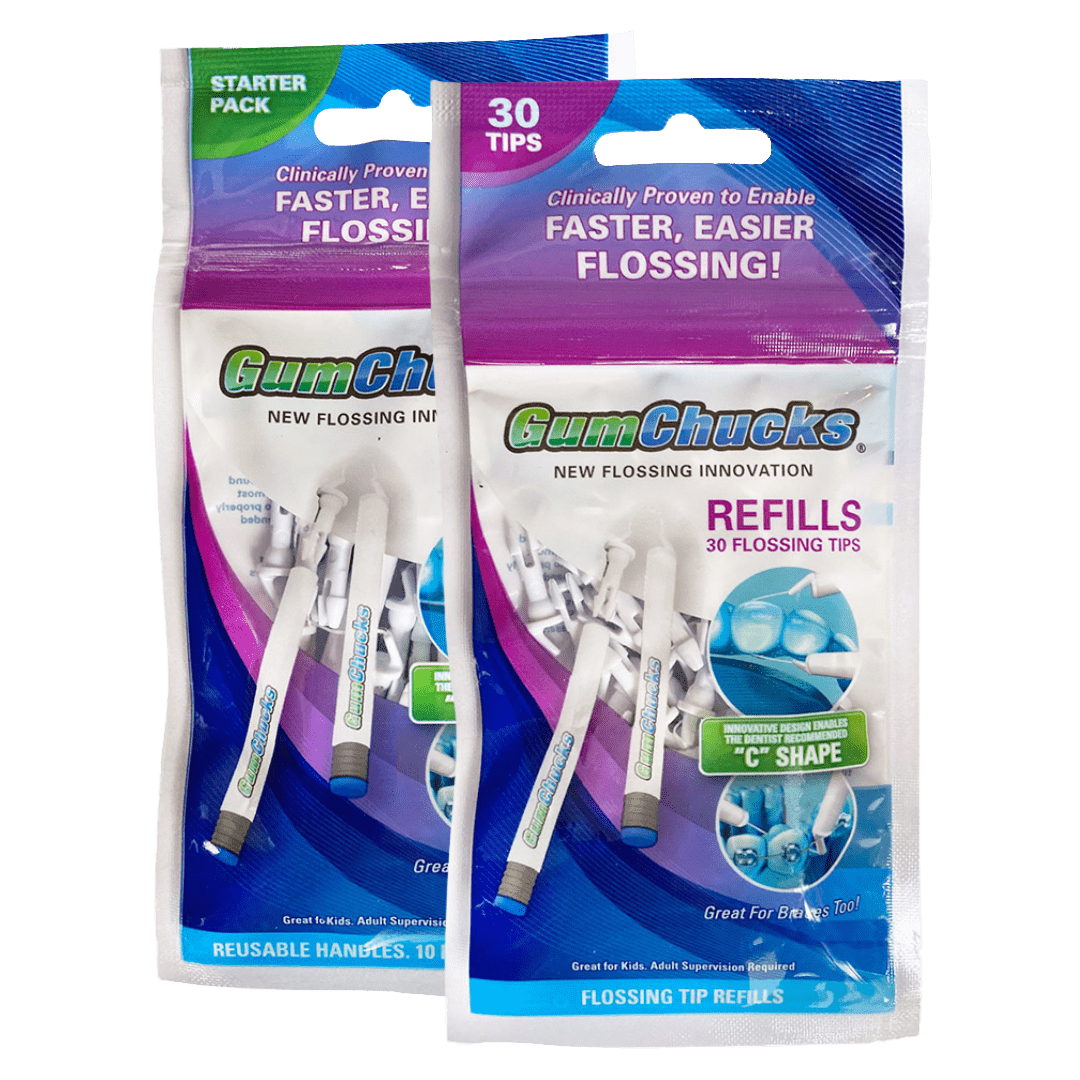 Now everyone in your household can use our standard tips for faster, easier flossing!
A study conducted at UCLA showed that children ages 4-9 flossed more quickly and effectively with GumChucks than children ages 10-15 did with string floss.
At GumChucks, we are always trying to find new ways to improve your flossing experience!
Working alongside dental professionals and passionate GumChucks users over the past few years, we've developed a new and improved design to make flossing even faster and easier for users of all ages.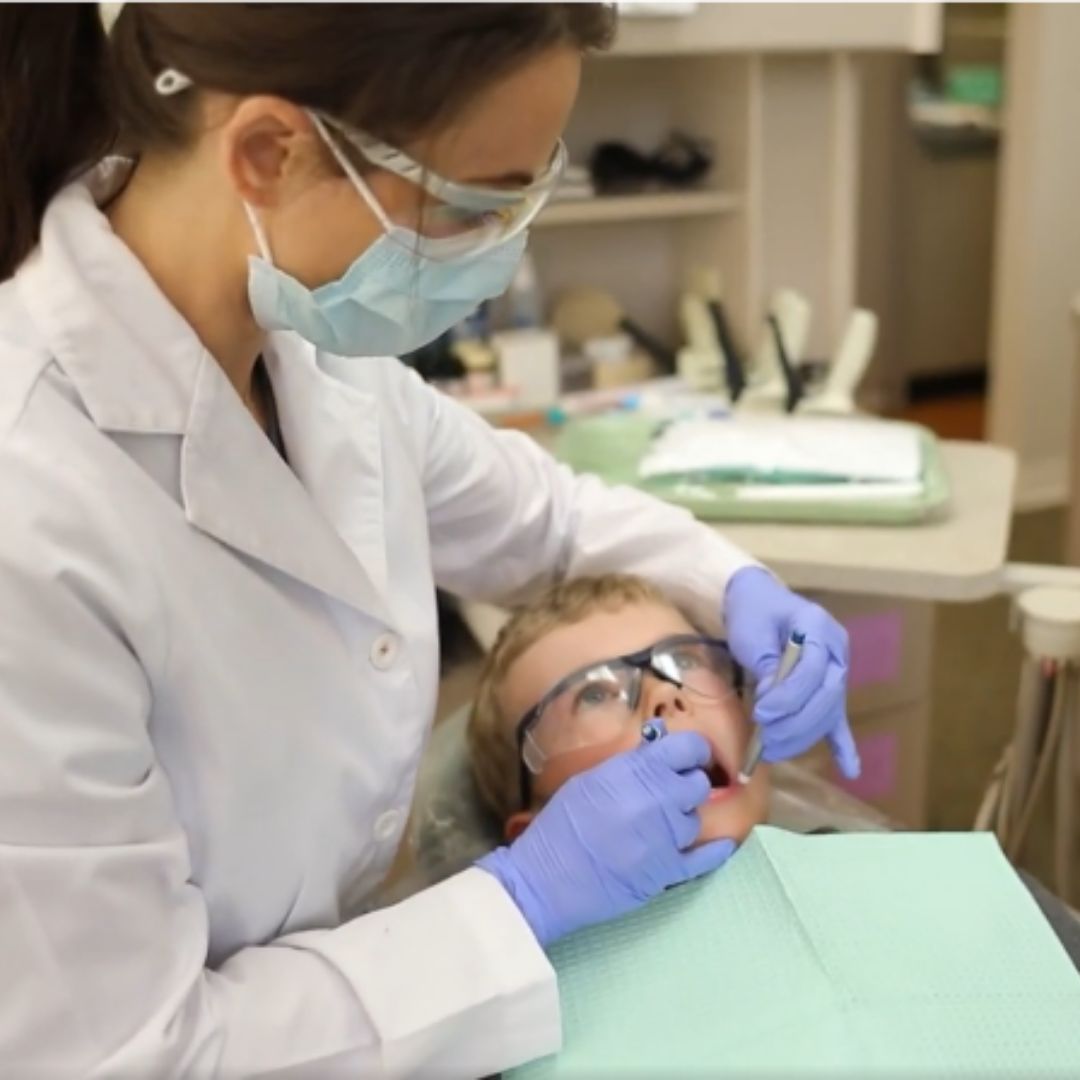 GumChucks is the Only Flossing System of its Kind!
GumChucks allows you and your family to floss your teeth faster and easier. Our unique two-handled flossing system with disposable flossing tips increases dexterity and control while allowing you to easily make the Dentist-Recommended "C-Shape" while flossing.
Give your teeth the love and attention they need (even those all the way in the back) with our new flossing tips!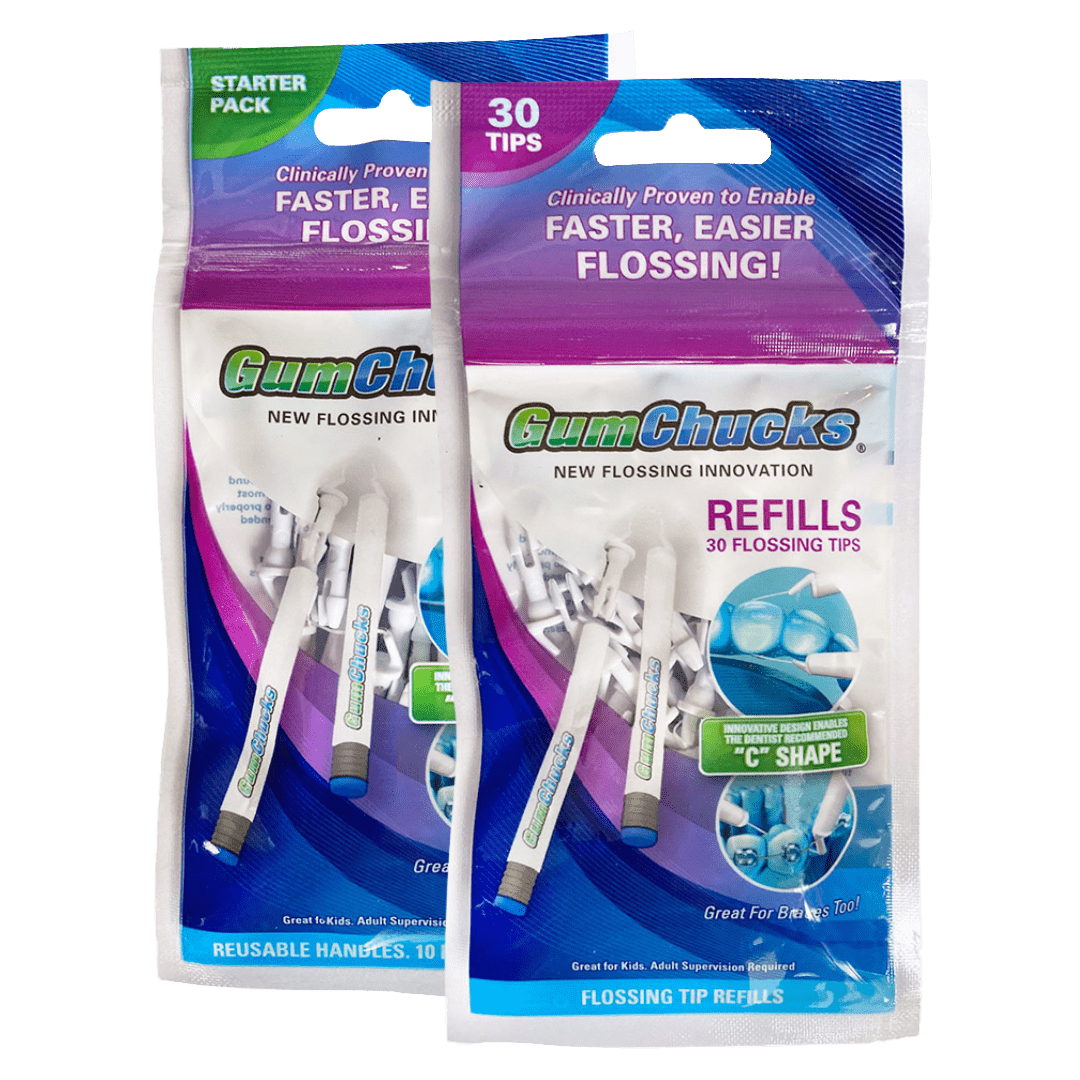 Some Key Enhancements Include: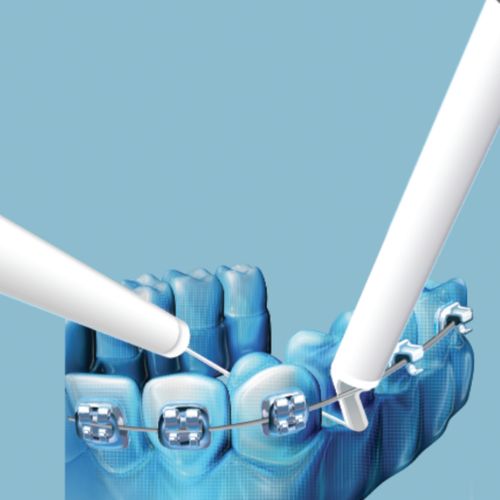 Our new angled design on each tip is useful for both regular flossing AND flossing with braces. The extension of the floss makes it even easier to create the dentist recommended C-Shape and clean between your teeth and beneath your gum line.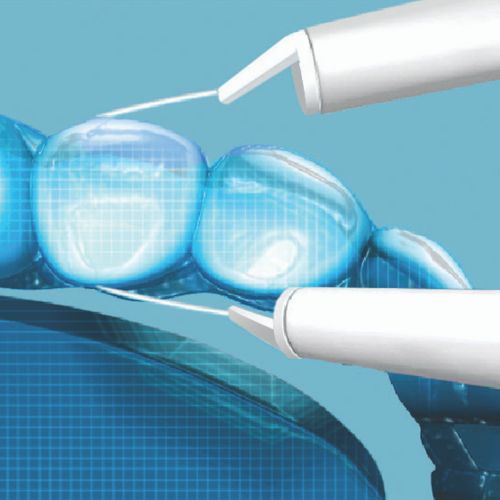 Improved Materials
& Less Plastic
The new unibody handle design makes our handles even sturdier and more durable, our new tip design uses less plastic, and the new waxed floss material allows the floss to slide easier between narrow and tight spaces.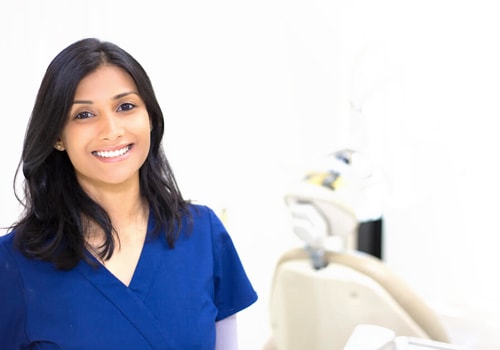 Are You a Dental Professional?
Register now to receive special industry pricing and discounts!
Excellent Product – These were recommended to my husband by our dentist, because my husband wasn't flossing effectively. My husband loves them! I am going to order some for myself, because I have rheumatoid and the GumChucks are much easier to use, and less painful than wrapping floss around my fingers.
–  Arika-Wan
Easy, convenient, and makes flossing fun for adults and kids. I bought a kid package as well and both of my kids look forward to flossing with Dad. I also have noticed that the natural C shape form of the string around the tooth really has a positive impact in getting more plaque and particles out from between the teeth and leaves my teeth feeling cleaner and fresher after use. A great and easy way to consistently incorporate flossing into the daily routine.
–  T. Thompson