A Revolutionary New Way to Floss
GumChucks makes flossing faster and easier*. Unlike Floss Picks, using GumChucks increases dexterity and control – effectively making the Dentist-Recommended "C-Shape" without having to put your fingers in your mouth.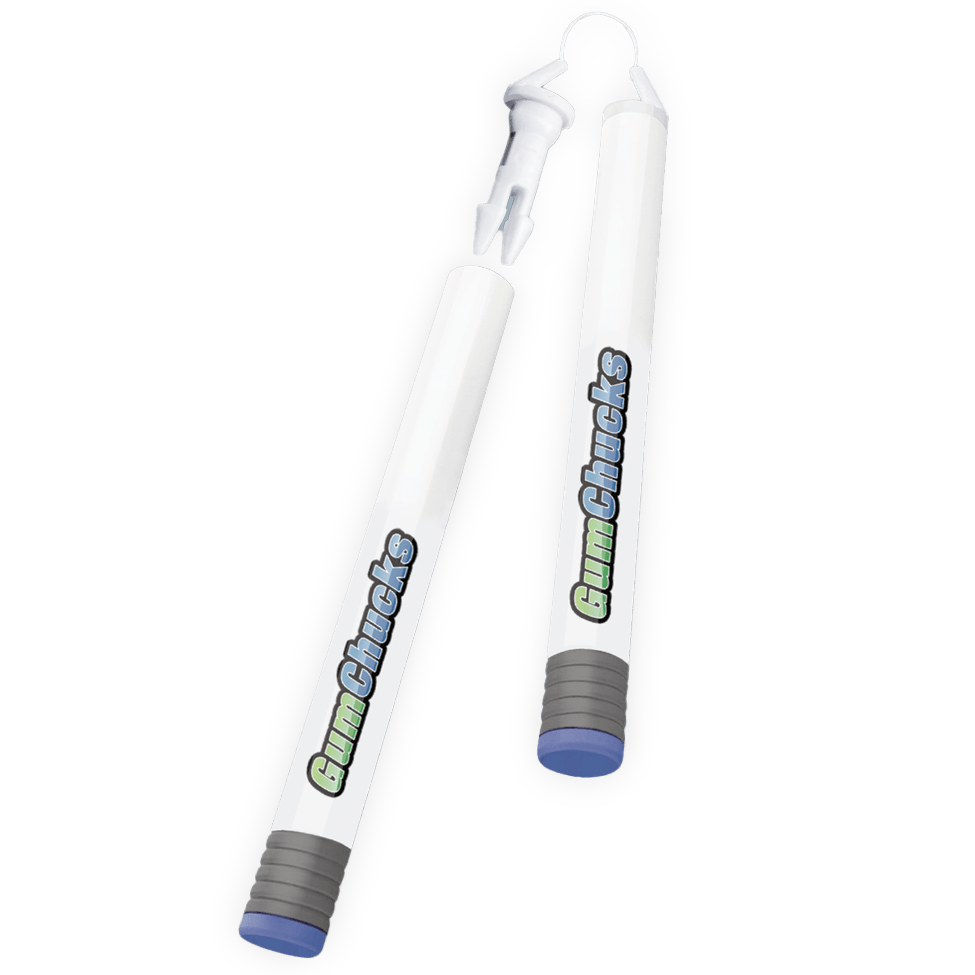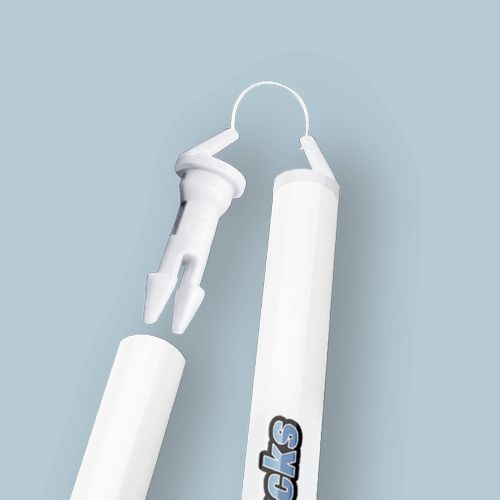 No more floss-wrapped fingers in your mouth! GumChucks makes it easy to effectively clean all of your teeth, even the ones in the back.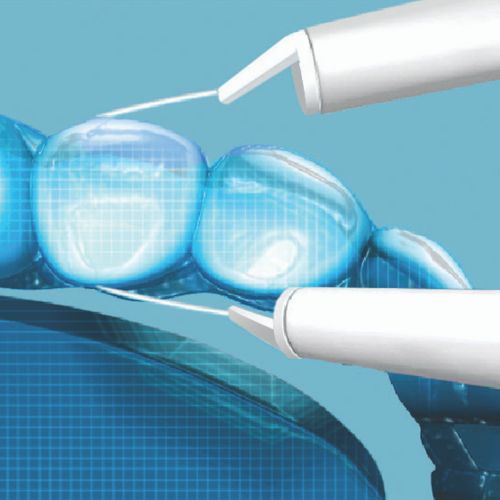 The Dentist-Recommended "C-Shape"
To effectively clean and remove plaque, floss must wrap around each tooth as well as clean below the gum line. GumChucks helps you reach the 40% of the tooth missed by brushing and cleans the sides of your teeth, not just the spaces!
A study conducted at UCLA showed that when using GumChucks, children ages 4-9 flossed more quickly and effectively than children ages 10-15 did with traditional string floss. The research proved that GumChucks is efficient, effective, and allows for faster flossing and greater improvements in gingival health.
Study performed by University of Portugal
Floss Frequency 4 Months After Using GumChucks
An independent study conducted by the University of Portugal showed that 66% of people who tried GumChucks became regular daily flossers. The study measured flossing efficacy as well as efficiency. Through increased compliance, GumChucks helped patients improve their oral health.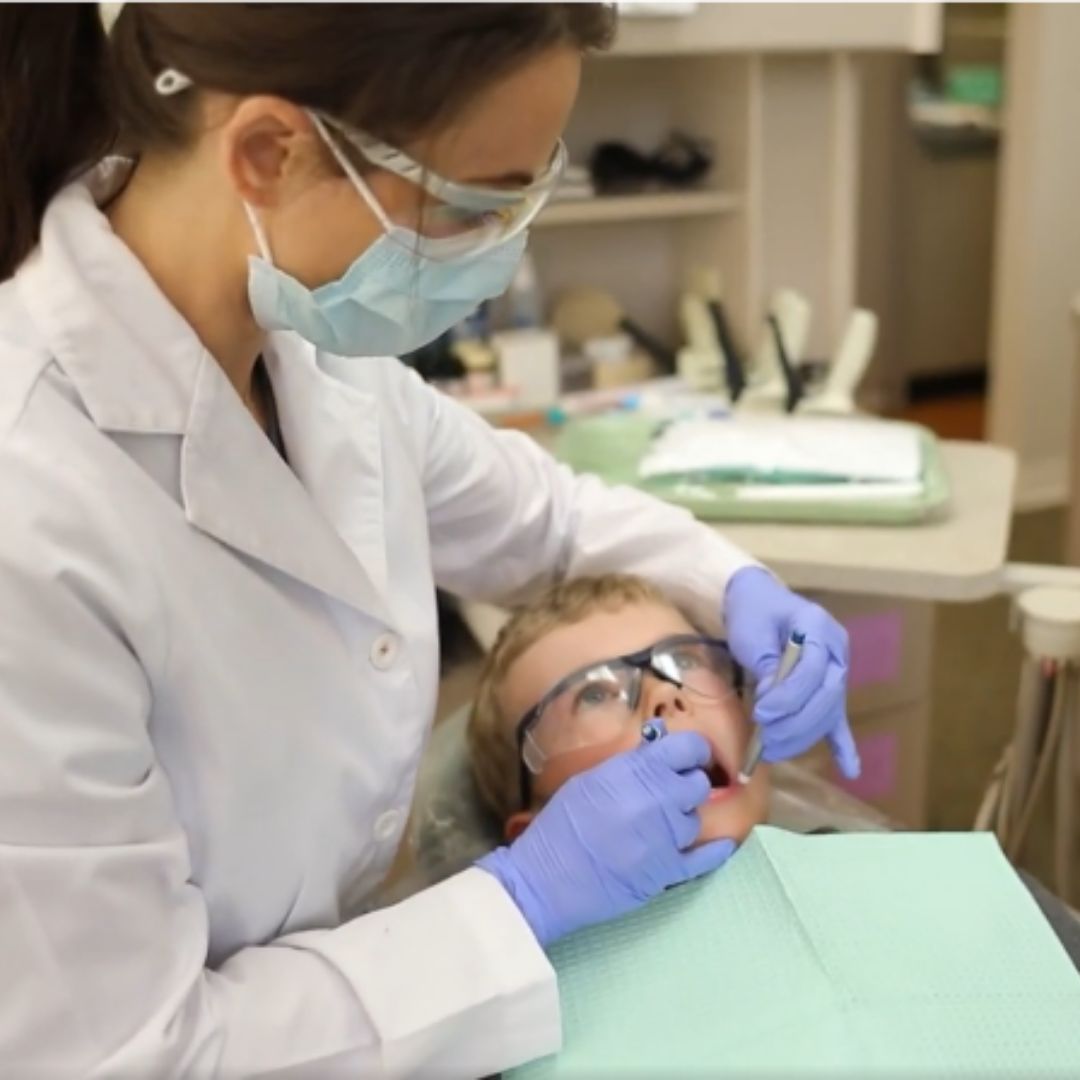 Are You a Dental Professional?
Register now to receive professional pricing and discounts!
What People Are Saying About GumChucks
Colleen – Verified Purchase
I can't say enough about how glad I am to have been encouraged by my hygienist to use these. I had been getting progressively worse in my gums, even though I am a committed brusher. I have always not liked flossing because I found it difficult to get to my back teeth especially. These GumChucks make it incredibly easy and incredibly efficient. I look forward to flossing now, I FEEL my gums responding to the new level of clean. I am actually excited to go back to my next cleaning to see how much I have improved.
Marilia – Verified Purchase
My dentist recommended these during my last visit since I have trouble reaching at the very back to floss. I also have a crown back there and regular floss would just cut whenever I tried to floss. The string, while small, is very strong and doesn't fray or cut when I floss by my crown. The extra length from the handles reaches all the way back!
Mary – Verified Purchase
These are amazing! I am a dental hygienist and somehow have never heard of these until recently. After trying it out I plan on recommending GumChucks to all my patients that find it difficult to floss. It's much easier to floss behind your back molars and in between them as well. So very impressed with this product!