All donations to Smiles for Life are given to Children's Charities throughout the world.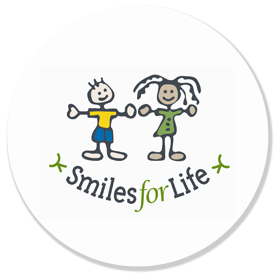 Smiles for Life is an organization set up through members of the Crown Council, a prestigious alliance of leading-edge dentists around the world who are strongly committed to excellence in their fields, to continuing education, to serving their communities through charitable work, and to focusing on treating patients, not teeth. Since 1998, they've raised over $30 million, benefiting hundreds of children's charities, including the Kids Cancer Care Foundation.
GumChucks is proud to be a part of the Smiles for Life movement. One that is designed to help ill and disabled children both locally and throughout the world. This type of focus helps to distribute contributions in a more strategic and useful way, and that is something to smile about!